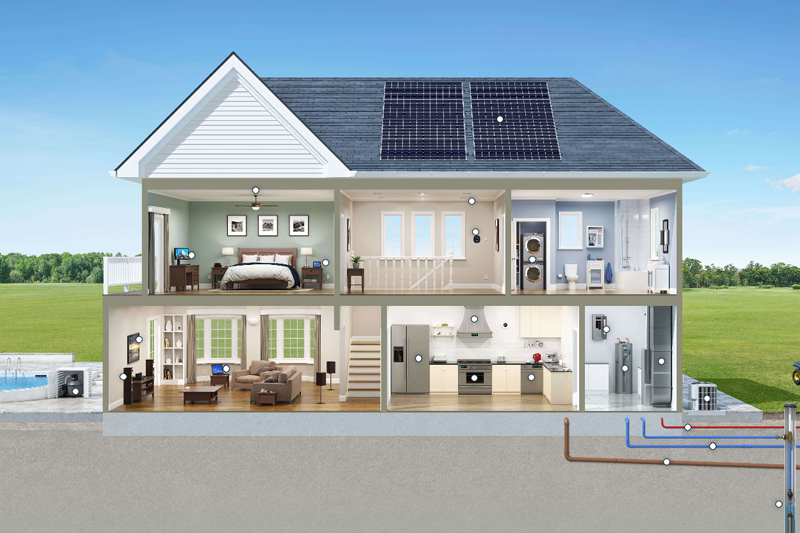 Equipment Breakdown Online Resource
McMillan Warner Mutual Insurance Company is excited to announce the addition of Equipment Breakdown & Service Line Coverage on several of our lines of business. Click the button below for an interactive experience that includes typical types of covered losses.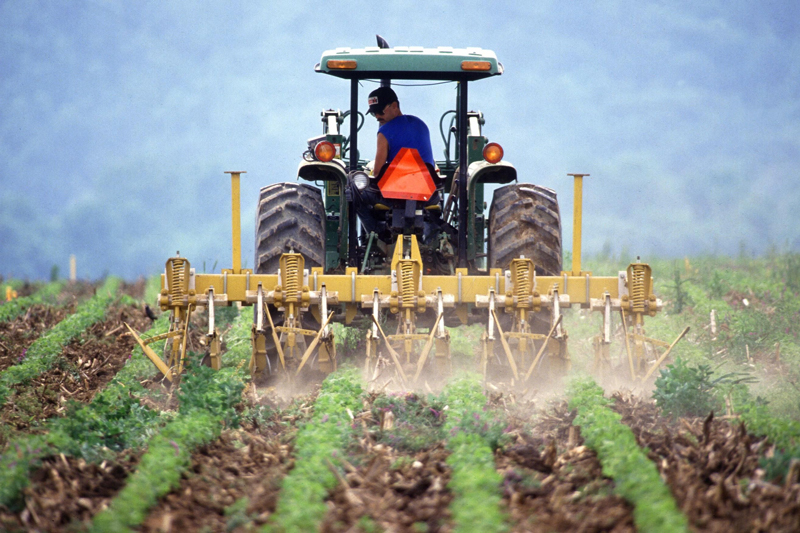 National Farm Medicine Rollover Protective Structures Program Partnership
McMillan Warner teams with National Farm Medicine Center on ROPS retrofits.