Country Home Residence Coverage
Insurance protection for rural owner occupied residences with incidental farming operations or operations with a limited number of livestock or horses. Coverage can be provided under several residence program options, many of which provide coverage for Personal Property, Related Private Structures, and Additional Living Costs.
Residence Program Offerings:
Replacement Cost
Expanded Replacement Cost
Modified Replacement Cost
Actual Cash Value
Farm Coverage Options
Barns, Buildings & Structures:
Replacement Cost Coverage available on qualified buildings
Inflation Guard available on qualified buildings
Weight of Ice, Snow or Sleet available on qualified buildings
Ginseng Structures
Ginseng Roots
Silos
Scheduled Farm Personal Property:
Gives you the opportunity to insure only specific items of your farm personal property, for stated values, to insure you have the desired coverage wanted.
Unscheduled Farm Personal Property:
Gives you the option to insure your farm personal property on a "blanket" coverage basis, to ensure all items are covered (coverage amount must meet a 80% co-insurance minimum).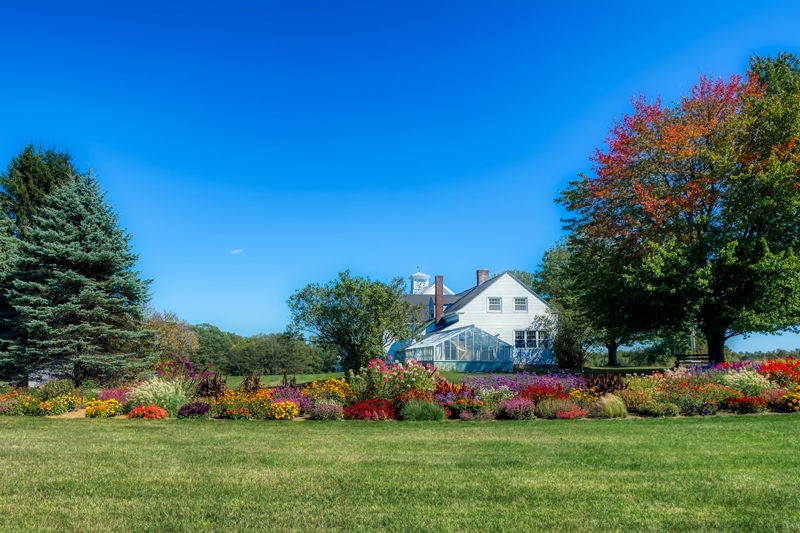 Optional Endorsements
Incidental Business Pursuits
Country Home Package: Unique coverages provided by McMillanWarner in one package that includes: Personal Injury (if liability coverage is present), Replacement Cost Provision for Well Pumps, Increased Fire Department Service Charge Limit, Increased Refrigerated Products Coverage Limit and Machinery Not Described.
Identity Fraud Expense Coverage
Water Damage – Sewers Drains & Sumps
Horse Liability Available
Mechanical Breakdown Coverage
Off Premises Liability Available for ATVs, Boats and Snowmobiles
Replacement Cost Provision for Well Pumps
Breakage of Cab Glass
4-H & FFA Animals
Additional Insured
Liability Coverage - Includes up to 80 acres of owned land
Coverage can be provided for Personal Liability (Farm); liability coverage includes Medical Pay to Public and limited Farm Employee Medical Pay coverage.
Optional Endorsements
Farm Employee Coverage
Additional Insureds
Additional Locations or Residences
Horse Liability
Limited Pollution Coverage
Incidental Business Pursuits
Roadside Stands
Off Premises Liability coverage for ATVs
Personal Injury
Livestock Exclusion
Available Discounts